Let's face it, economic conditions this holiday season are not all that great, and you may be thinking that these comic book anthologies that collect just 4-6 issues at a time are too expensive, at $20 or more a pop. But there are some bargain options out there for you.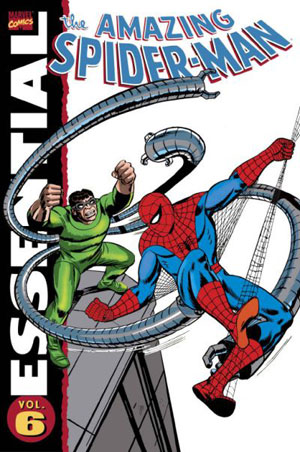 Marvel calls them "Essential"; DC calls them "Showcase Presents." In both cases, they're very affordable collections of old comics. Price? About 17 bucks. What makes them such bargains? Well, they've got at least 500 pages of comics. And these are comics that have been out-of-print and unavailable for a long time. They come in two basic flavors — classic Golden and Silver Age stories of popular characters like Batman and the Hulk, and less-classic but still fun stories of more obscure cult favorites, like Killraven, the Haunted Tank, Hawkman, and Dazzler. You can get the original Stan Lee-Steve Ditko "Spider-Man" comics, those old Superman comics with Brainiac and Kandor, the first appearances of the Legion of Super-Heroes, old stories about Howard the Duck, the Man-Thing, Jonah Hex, the House of Mystery, and many, many more.
 
If there's a downside, it's that all the comics are in black-and-white, and the paper quality isn't the greatest. It costs more to print comics in color, and more to use high-quality paper. But you're still getting the original stories with the original art. It is a trade-off, but it's a trade-off in the readers' favor.
 
If you've got a comics fan on your list, consider picking them up a volume or two of these. They've got Madagascaran Metric Buttloads of classic old comics for a fraction of what you'd pay for the originals. It's a gift for them, plus a gift for you at the same time.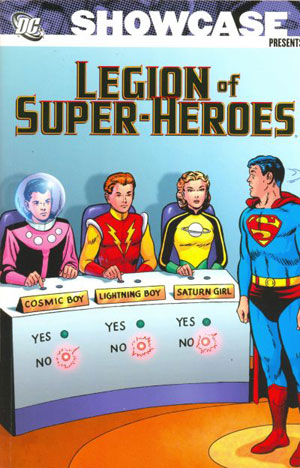 Go pick some up.