A very merry Turkey Day to you and yours! Hope you get a good meal, a ton of tryptophan, some good football on TV or in the backyard with your cousins, and some quality time with your loved ones.
And let's not forget those of us who don't have the resources to enjoy a traditional Thanksgiving, especially nowadays, when the economy is tanking, homes are getting foreclosed, more folks are out of work, and money is scarce for a lot of people. There but for the grace of god, as they say…
Let's look at some comic covers, a'ight?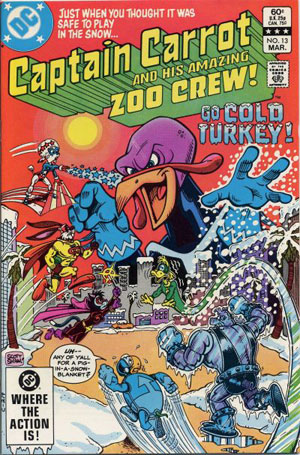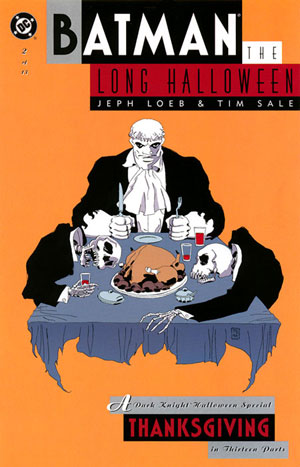 Save me a little of that pie, okay?