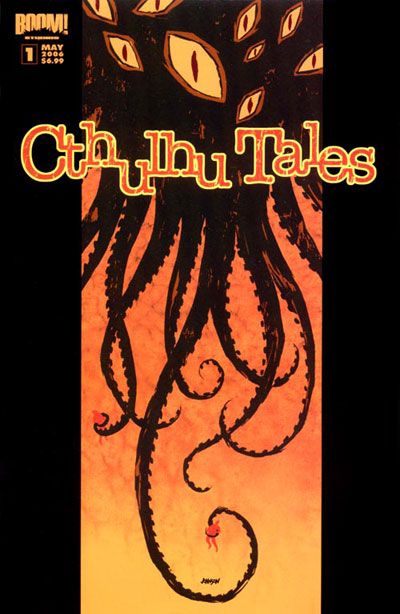 Attention, fans of H.P. Lovecraft's brand of cosmic horror:
According to my calendar, today marks the day in 1925 when the ancient sunken city of R'lyeh rose from the bottom of the sea, temporarily freeing the mighty eldritch god/monster Cthulhu to terrorize some fish and some sailors.
So, ya know, it's a great day for performing blasphemous and squiddy acts against anyone you want.