Awright, kids, we got another great weekend ready to kick off, and we're gonna kick it off the only way we know how — with FRIDAY NIGHT FIGHTS!
Today's battle comes from February 1978's Fantastic Four #191 by Len Wein, George Perez, and Joe Sinnott, as the Thing, Mr. Fantastic, and the Human Torch take on the Plunderer and his minions.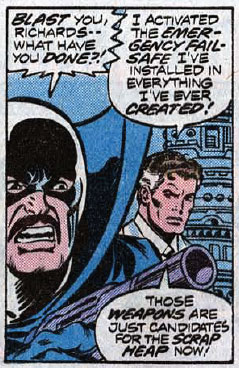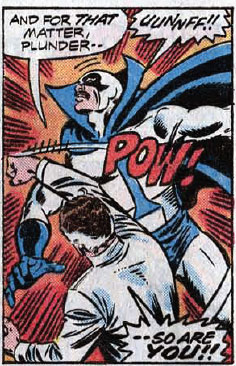 And that's whatcha call a room-clearing punch!
Everyone have a great weekend — see y'all on Monday!