Ladies and gentlemen, boils and ghouls, it's the Happiest Day of the Year again. Whether you're dressing up, handing out candy, going out to party, enjoying some horror movies, or just feasting upon the blood of the innocent, I hope you have a wonderful, spooky day.
And now, that great Halloween tradition: A whole bunch of thematically linked comics covers!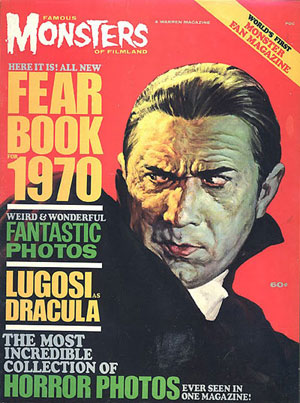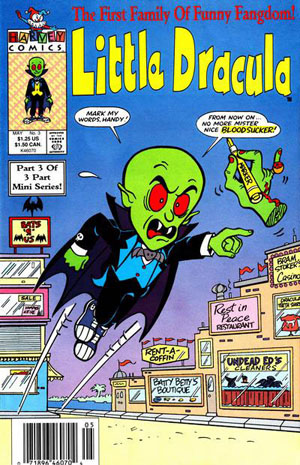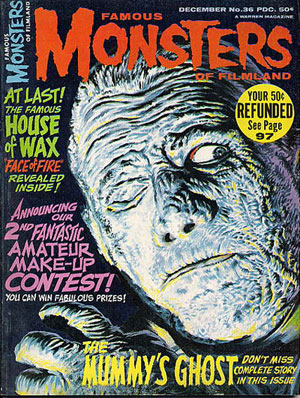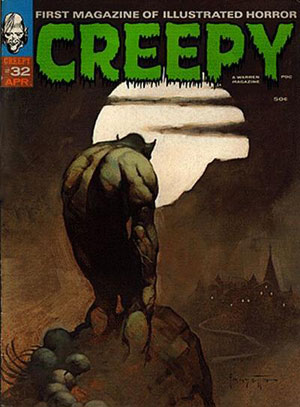 Everyone have a safe and fun holiday.