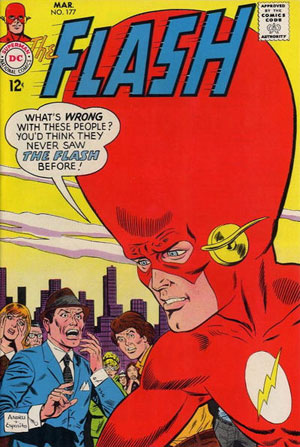 Sorry, folks, no blogging from me for today. I got stuck with a screaming headache most of the day yesterday and could barely stand to look at the computer screen.
I don't even think I can blame the long weekend, as I spent the whole time being restful and quiet. Probably just one of those my-brain-doesn't-want-to-blog-so-here's-a-headache headaches.
I'll make it up to you. Okay, I won't actually make it up to you, but I reckon I'll blog another day instead.