Time for the weekend! And no time for cleverness! Because it's time for… FRIDAY NIGHT FIGHTS!
Tonight's bout comes to us from May 1979's Justice League of America #166 by Gerry Conway, Dick Dillin, and Frank McLaughlin, as Blockbuster battles the Batman!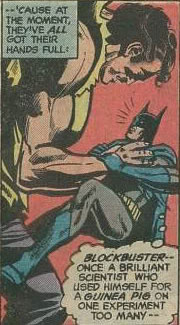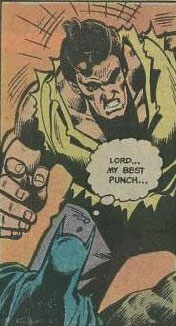 That's it! Go have a great weekend now!