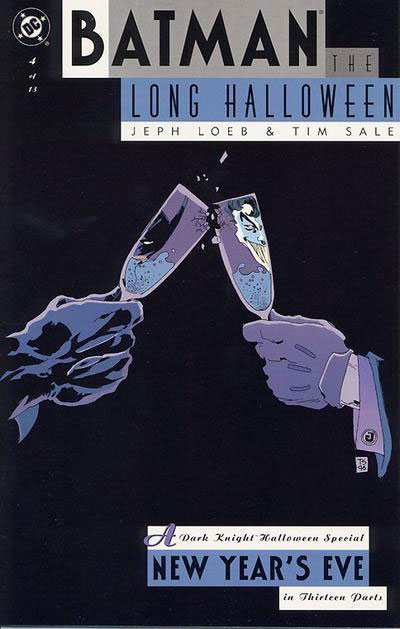 Oh, I can never keep a hiatus going as long as I say I'm gonna, can I?
It's the end of the year, and this time, I don't feel much like enumerating the best comics of 2013. Too many of the best comics are getting cancelled, or they're published by a certain comics company that I prefer not to read anymore. So instead, let's talk about how awesome I am. I know, I mostly do reviews, and they're mostly pretty boring, but sometimes, I do get to do some blog posts I'm pretty happy with. Here are my favorites from 2013.
Hmph, just nine posts in 12 months? I'm slacking off, ain't I?
Here's to a better 2014, no matter how unlikely that may be…