Hey, you guys and gals, Merry Christmas! Hope everything's merry for y'all — and if it ain't, well, I hope things are better for you next year. Honestly, I hope things are better for us every year…
While we're on the subject of merriment, I'm taking a break from the blog for a week or so — just to maybe recharge the batteries a bit and see if I enjoy not thinking about comics for a while. See y'all sometime in 2016!
And now — Christmas comics covers!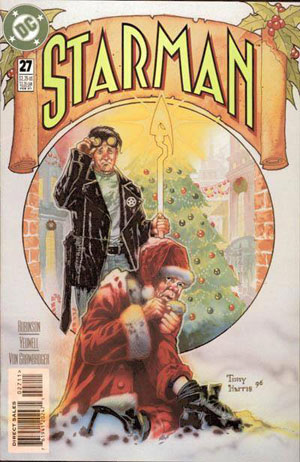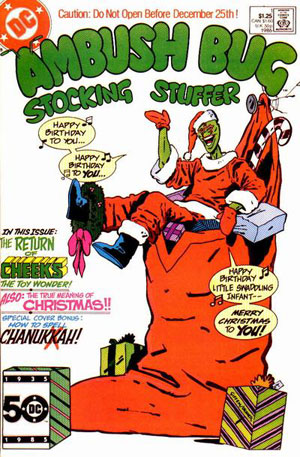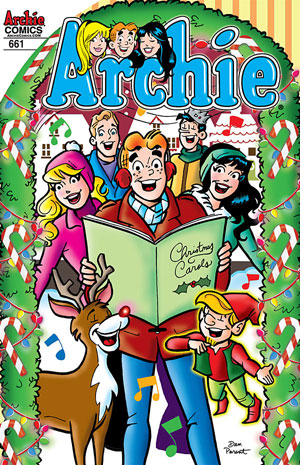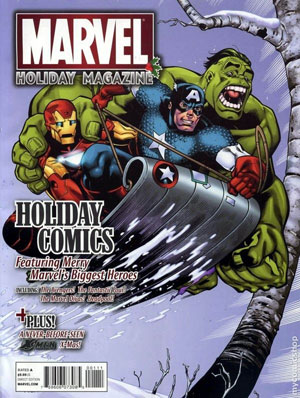 Y'all be good to each other, y'hear?