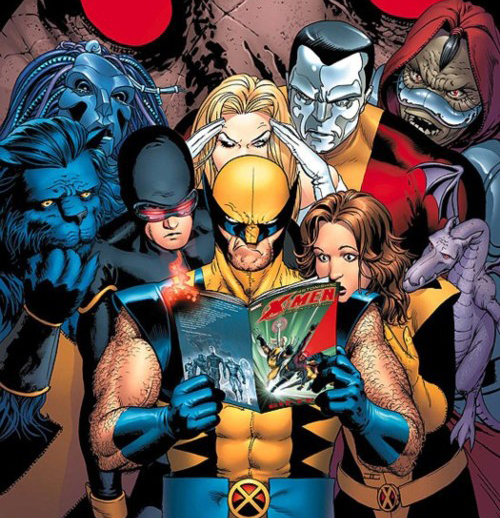 If you're a comics fan, you've probably already noticed that the comics biz is not doing so hot right now. Diamond is not shipping anything and may go out of business completely. Comics publishers are printing fewer comics, and smaller publishers are in serious trouble. And local comics shops are in dire straits, with many in danger of closing permanently.
The same holds true with traditional book publishing, RPG book publishing, boad game publishing, and local independent bookstores and game stores. The Coronavirus pandemic is serious trouble for everyone, obviously, and local retail stores rarely have the profit margins to let them stay closed for months.
So if you love comics, if you love books or games, and if you're able to spare the money, it's important to try to support the hobbies you love — now more than ever.
Many comics shops and bookstores are working to get books to readers even if the doors are locked. Lots of them offer curbside service, others deliver to local addresses and will mail packages outside the area. Some are selling mystery bags of books or comics — tell 'em what kinds of books you like, and the staff will box up a surprise selection of books or comics for you.
And don't forget you can order directly from smaller comics publishers and game publishers, too. They need the help as much as local retail does.
And let's not neglect creators — comics writers and artists, authors, game designers. If you have a favorite creator, check their websites and social media to see if they have Patreons or another way to support them directly.
And dang, let's remember the Post Office needs help, too! You know what happens if the Republicans kill the Post Office? Good-bye to cheap mail order, good-bye to almost any mail service to rural areas. Go order some stamps, please.
If you need suggestions of some retail outlets, check my sidebar — I recently added a new section devoted to retail comics, book, and game stores that I'm acquainted with and that could use a helping hand. But a lot of you have your own favorite shops to support, too.
If you can afford it, let's try to save the worlds of our imaginations.