Wow, has this seemed like a rougher-than-average week. I've been feeling like I needed the weekend to start sometime around Tuesday, so this absolutely feels like it's long overdue. So let's get right to it — time to get our weekend started right — with FRIDAY NIGHT FIGHTS!
Tonight's battle comes from the second volume of 2005's DC: The New Frontier by the astonishingly awesome Darwyn Cooke with Dave Stewart. Superman heads out to confront the island-sized monstrosity called the Centre and finds an unwelcoming committee just waiting for him to drop his guard…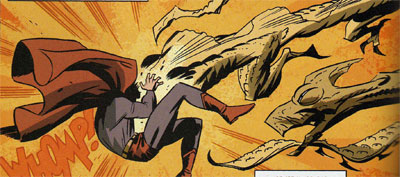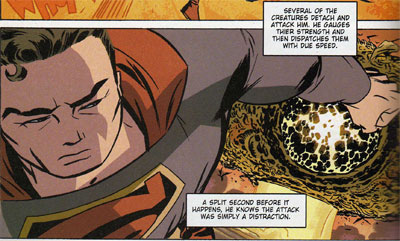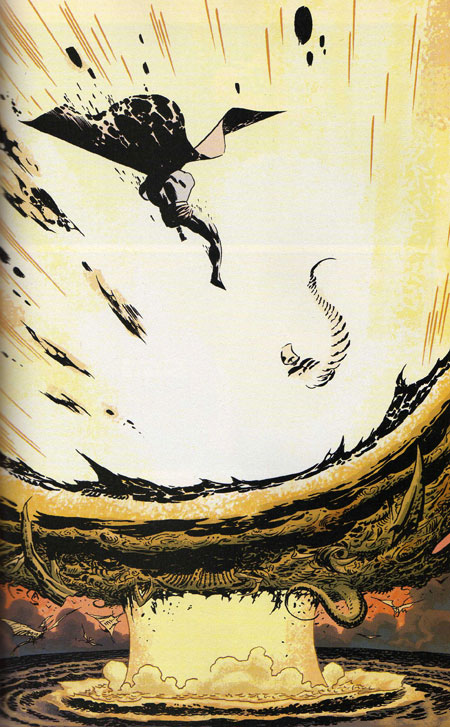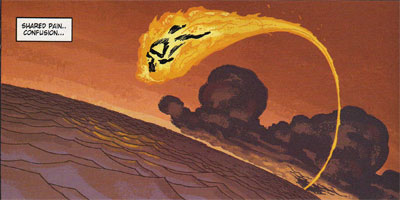 I've recommended this comic to y'all before — and if you don't have it, you really, really should go get it. It's fantastically beautiful all the way through.
Hope y'all have a great weekend, and I'll see y'all Monday…