On this date, horror/fantasy/sci-fi writer H.P. Lovecraft was born in 1890. It's his 120th birthday! Yay!
For you non-horror fans (it's a pretty sure bet that people who love horror already know who HPL is), Howard Phillips Lovecraft wrote mainly for the old pulp magazines like "Weird Tales" — he was an obscure writer when he died, but his influence has grown greatly over the decades. He's now considered to be one of the most influential horror writers ever — only Edgar Allan Poe is more important.
Lovecraft's specialty was what's now called cosmic horror, in which the universe is a cold and utterly uncaring place, and humanity is a completely insignificant species, prone to being wiped out at any time by the monstrously alien deities that, for now, slumber near us.
Lovecraft's Big Bad is definitely Cthulhu, an immense octopoid god that sleeps in an ancient sunken city somewhere in the Pacific Ocean. And a common thread through his stories is that anyone who learns the real truth about the universe — that we're specks with outsized egos, that we could be wiped out by impossibly powerful creatures that can barely even notice us, that the cosmos operates in an utterly alien fashion that our science can't even begin to explain — is doomed to madness, despair, and suicide.
And Lovecraft was able to make that intensely nihilistic vision work for readers. In fact, his Cthulhu Mythos has been picked up and carried forward by countless writers, fans, and critics who've written new stories about his concepts — and have created movies, music, art, games… and comics, too. Here are a few that've gotten at least some of their inspiration from Lovecraft…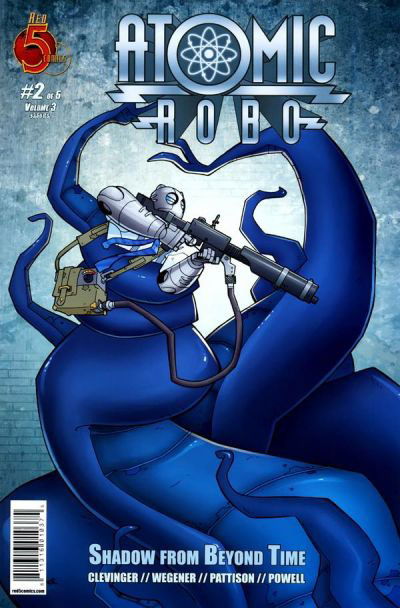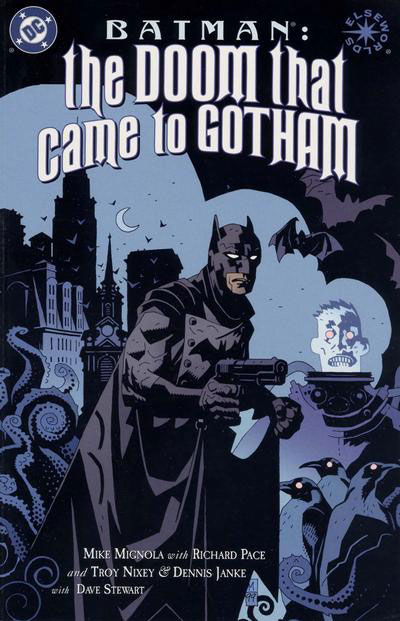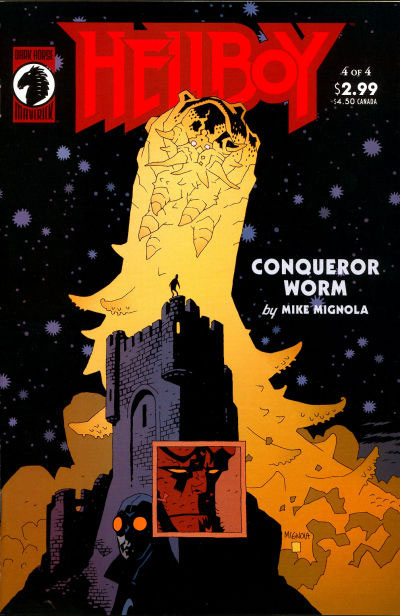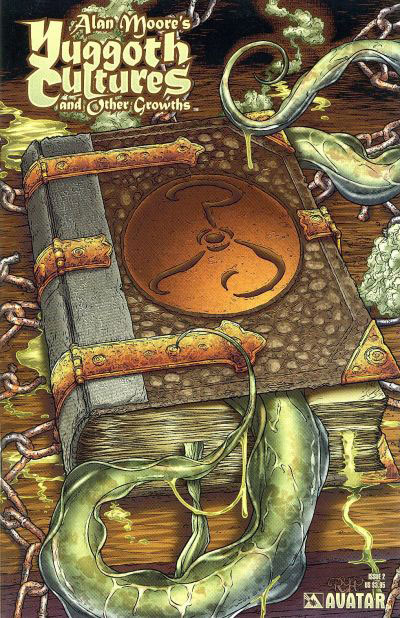 So everyone celebrate with a Cthulhu cake and Nyarlathotep punch and Yog-Sothoth pie!