It's been less than a week since the death of Joe Kubert, and I feel like spotlighting some of his work for this week's Friday Night Fights. You guys up for it? Then let's get rolling.
From May 1964's Our Army at War #142 by Robert Kanigher and Joe Kubert, here's Sgt. Rock and those Combat-Happy Joes of Easy Company vs. a Tiger tank!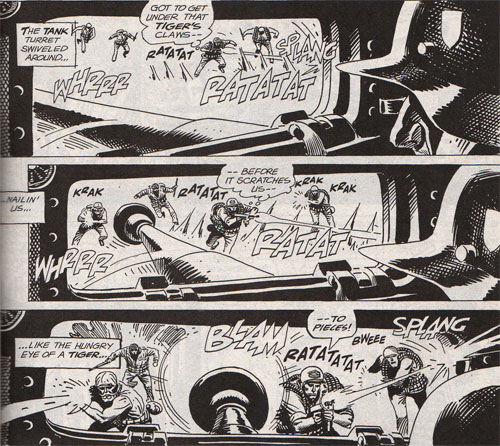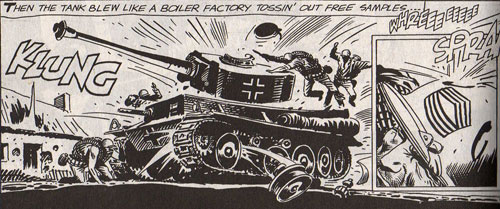 Hats off and sound the bugle.