Well, good day, comic book fans! How's your day going? Mine? Almost no one in my town wears their masks like they're supposed to, so I'm mostly livid these days!
Granted, some days are better than others. Sometimes I'll go in the grocery store, and no one will be wearing masks; some days, everyone is. But it's deeply discouraging that so many people aren't taking this virus seriously. And that's going to hurt us all down the line.
We need to be more like our favorite superheroes.
Okay, not all of them. Superman and Wonder Woman don't wear masks at all. Batman and Captain America wear masks, but the wrong kind. No protection for the mouth, nose, lungs. But plenty of superheroes and even a few villains put their own safety and the safety of their fellow citizens above the need to show off their chins.
We're not going to be able to list all of them, because even I don't have that much free time. But we'll try to hit a nice mix of 'em, okay?
Here are the ones doing the best job with their masks: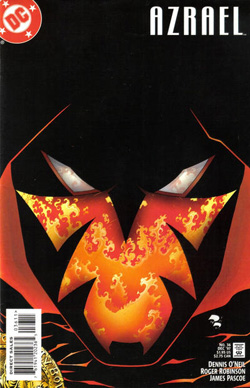 Azrael!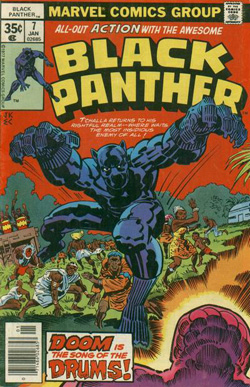 Black Panther!
Cassandra Cain!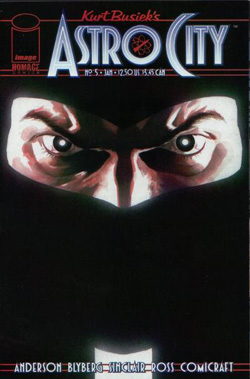 The Confessor!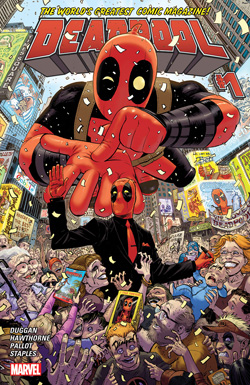 Deadpool!
But only when he doesn't get his mask all ripped up.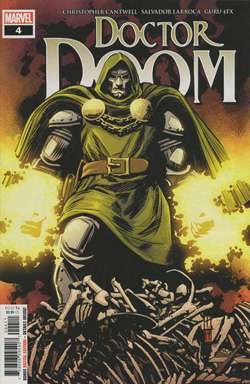 Doctor Doom!
Even when it looks like his mouth is open, it's still covered up by a funky mechanical grill!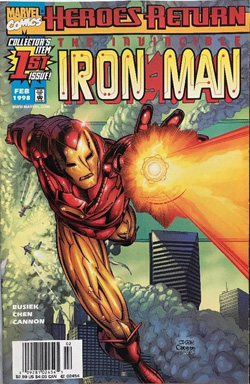 Iron Man!
All of his modern armor is sealed, even when it looks like the mouth or eyes are open!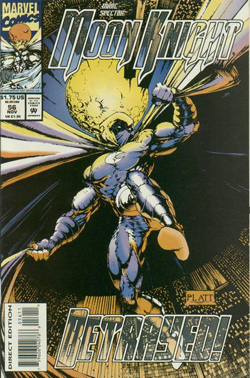 Moon Knight!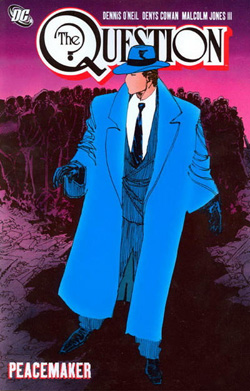 The Question!
It may look like bare skin, but it's still a mask!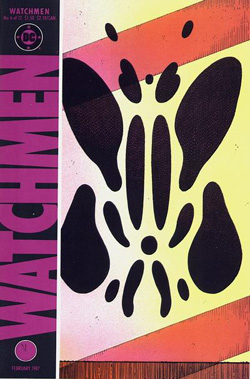 Rorschach!
The Golden-Age Sandman, Wesley Dodds!
He's wearing a freakin' gas mask!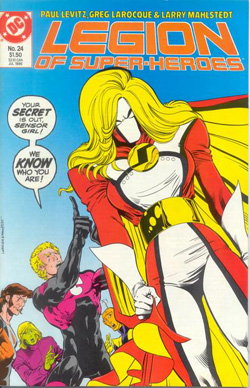 Sensor Girl!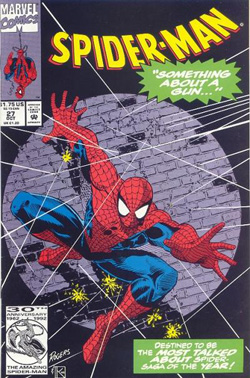 Spider-Man!
Plus most of the other Spider-heroes — Miles Morales, Gwen Stacy, and plenty of others. But not a number of Spider-Women, who often don't have full-face masks. And definitely not Venom. My god, he puts his nasty-ass tongue on almost everything!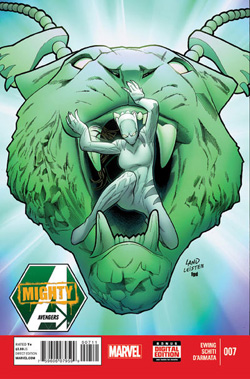 White Tiger!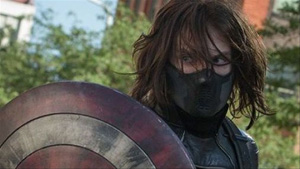 The Winter Soldier!
The version in the comics has typically worn a domino mask, but the movie version had his mouth and nose covered. And with that haircut, he's been avoiding hair salons, too! Nice work, Bucky!
A few points for effort: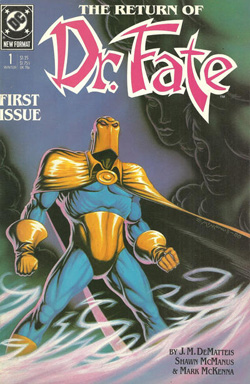 Doctor Fate!
The mask appears to be open at the bottom, but shouldn't be much trouble to cover up better, Doc.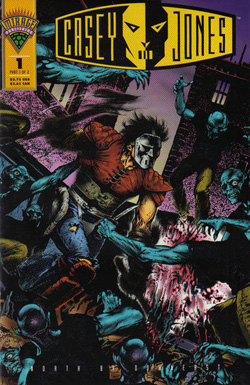 Casey Jones!
Sorry, Casey — hockey masks don't do a good job at all of keeping mouths safely covered.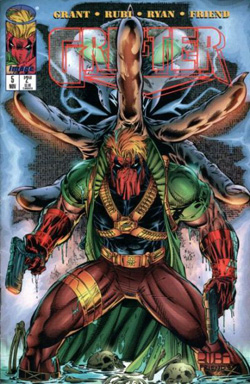 Grifter!
Masks that hang from the bottom of the face aren't effective enough, because air and germs can still make it to the mouth pretty easily.
We'll cover the next four together.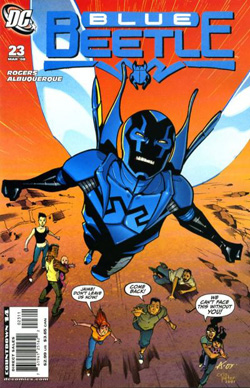 Blue Beetle!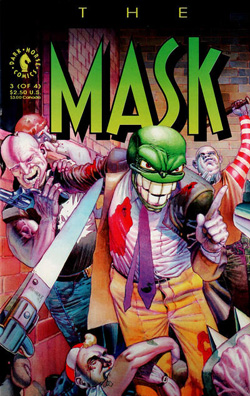 The Mask!
Mister Miracle!
Steel!
Now seriously, how do these even work?! They're wearing masks, right? They're clearly wearing masks. But their mouths are completely uncovered. Right? Or are they covered, and we're just somehow able to see their mouths? MASKS SHOULD NOT WORK THIS WAY, AND CONTEMPLATING THIS FURTHER IS JUST GOING TO REDUCE MY SANITY SCORE.
And finally: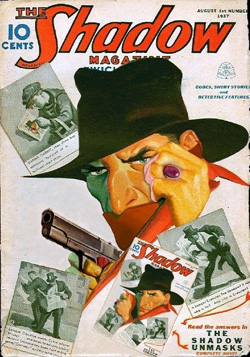 The Shadow!
Come on, pull it up over your nose, Mr. Cranston.
Comments off