We're still celebrating the Fourth of July, and we've gotten to point of the evening where we can start blowing stuff up. While we're remembering not to blow our fingers off with fireworks — and also not to set off fireworks late at night outside my window while I'm trying to sleep — let's enjoy some Friday Night Fights featuring our favorite patriotic hero and the most glorious French supervillain stereotype!
From December 1980's Captain America #252 by John Byrne, Roger L. Stern, Joe Rubinstein, and Bob Sharen, the diabolical Mr. Hyde has a twisted plan to destroy New York City, just to avenge himself on one fellow supervillain. But he didn't count on the always fantastic… Batroc! Ze Leapair!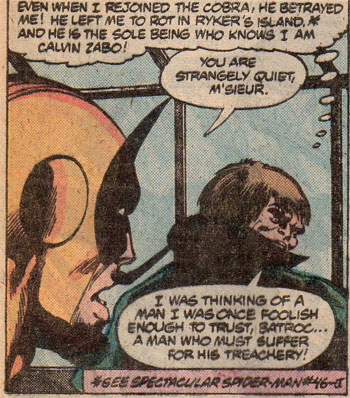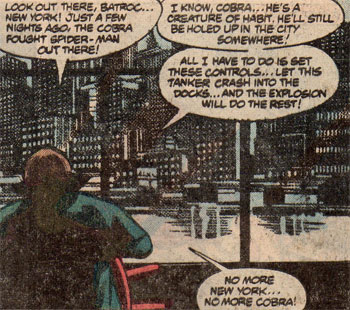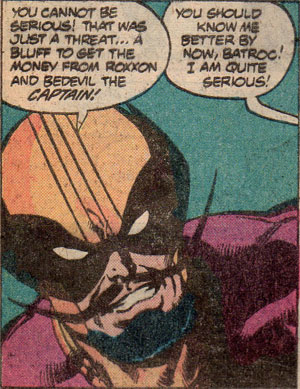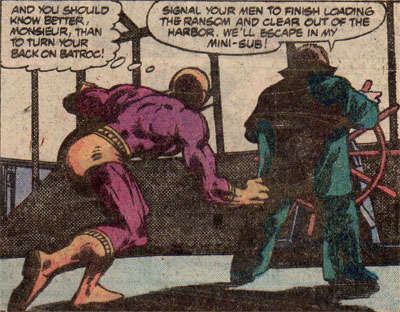 Soon enough, Captain America has joined the fight, leaving the two Revolutionary War allies fighting against the villain inspired by a British novel. So it's historical and educational!
Everyone have a wonderful Independence Day — and again, stop setting off those firecrackers outside my window! DON'T MAKE ME COME OUT THERE WITH THE HOSE, YOU PUNKS!